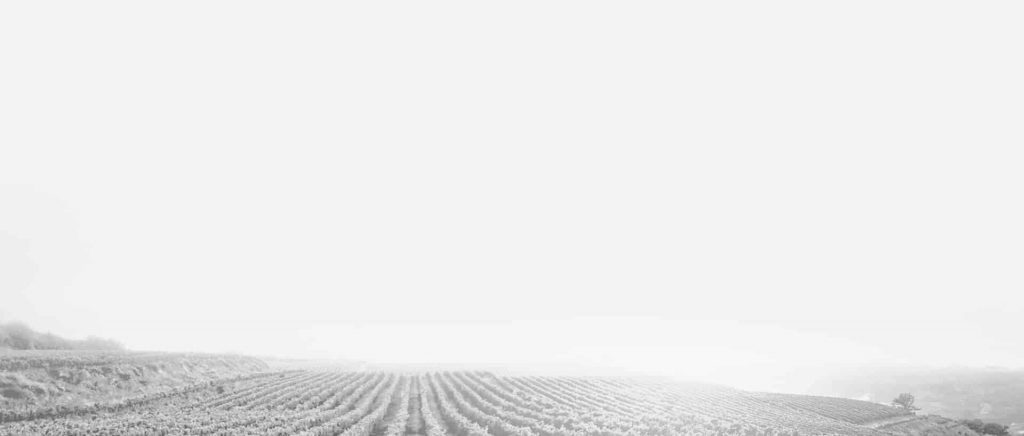 As a company we work diligently to decrease our use of new trees, reduce clean water utilization and lower overall energy consumption. We are serious about sustainability and continuously look to offer new sustainable products and engaging educational resources. 
You make a positive environmental impact every time you use Bramblewood Shipping Supplies.​
Lets leave this place better than we found it.​