We have partnered with industry leading innovators, entrepreneurs and visionaries. Through our dedicated services we continue to partner with the brands of tomorrow giving them the tools they need today.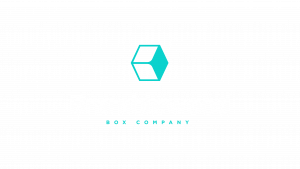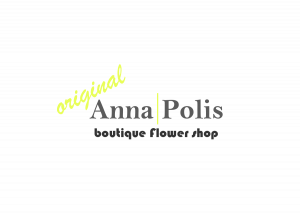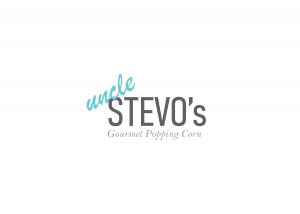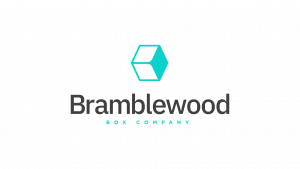 Create your custom packaging in just minutes!
Simply choose your product style, size and quantity.
Seamlessly apply your artwork to make it your own.
Sit back and relax as your order gets printed, packaged and conveniently shipped We have committed to partner with the [ x ] in an effort to minimize our environmental impact. As a company, we work diligently to decrease our use of healthy trees and clean water while eliminating Co2 emissions. We are serious about sustainability which is why we pledge to plant a tree per every order completed.
You make a positive environmental impact every time you use Bramblewood Shipping Supplies.
Receive your medallion to display your sustainable efforts and the positive impact your brand is making on our shared environment.  
Lets leave this place better than we found it.